Technology
ANNOUNCEMENT: CalFABco has recently entered into a License Agreement with a Third Party for the Exclusive Limited Use and for Limited Sub-Licensing Rights of our proprietary EASTM Technology, which includes and or pertains to, processes, parts, molds, right to manufacture molds, and contracted support for design and process consultation. The majority of our products, which are designed and or based on EASTM Technology, will no longer be available, and will be marked as "Discontinued" unless such product(s) are currently in stock and or are partially completed and easily readied for sale as stock items. The partially completed products that are not easily readied for sales as Stock items, and any spare parts relating to any of the Discontinued Products will be offered for sale "As Is" either under "Spares" category or offered as part of, or accompanying product or kit, under the DIY Category/ies.
---
EAS™ Technology
---
ECMCables.com products are made with calFABco's proprietary Encapsulated Anti-Stress TM technology or EASTM, thus setting them apart from other functionally and aesthetically similar products. The advantage of incorporating EASTM within the wiring design is two-fold; the first being the ability for cable assemblies having signal and power requirements for consumer-grade configurations to be transitioned to industrial and commercial grade wiring for use with significantly different gauge of wire conductors and crimp pins so as to accommodate mating to existing OEM connectorization requirements. The second advantage, having equal significance and benefit, is that of the EASTM transitioning method, providing for cable products to withstand higher than normal stress and strain forces which would in most cases cause a failure at the point of termination, inducing separation, shearing, or breaking apart.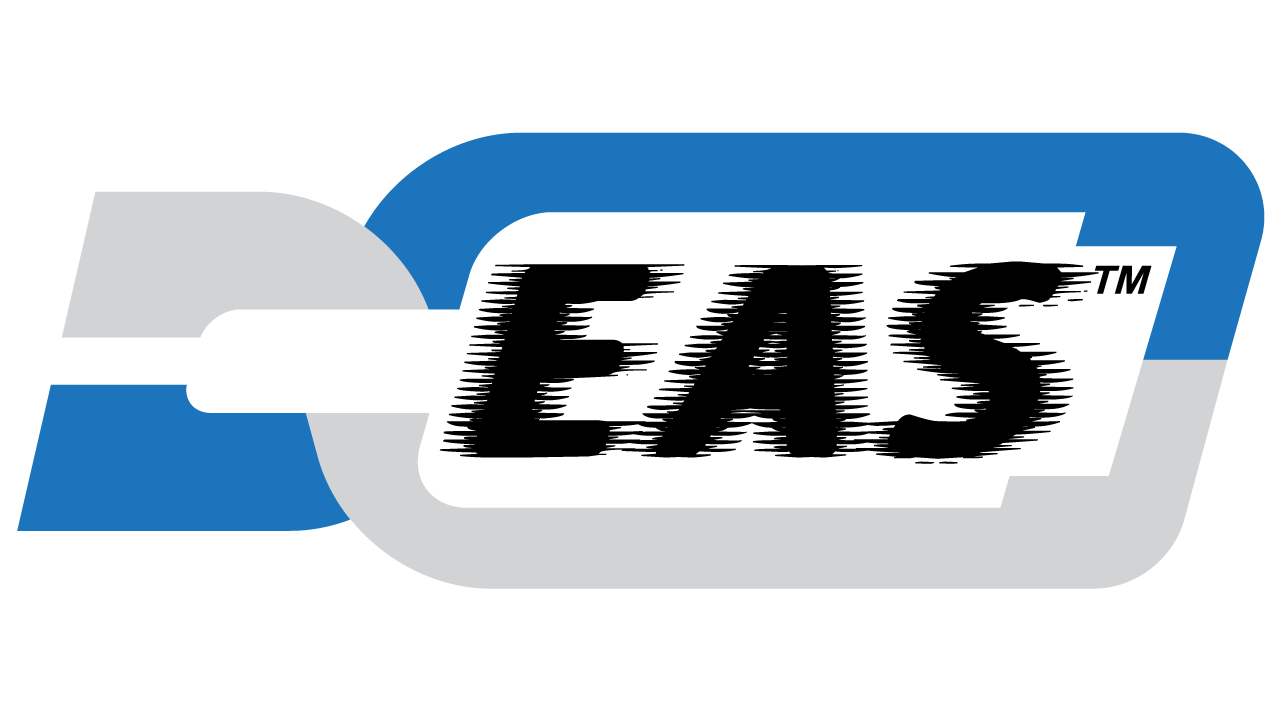 Our EASTM Technology based products have been designed and tested for real-world applications; specifically for use in harsh environments, and under rugged and extreme conditions regardless of the application for which they're being deployed. In-house testing has shown that EASTM equipped cables can withstand longitudinal tensile forces in excess of 25lbs, wherein these linear forces would normally tear wire conductors from pins should the connectors remain in tact.
This advancement in new connectorization methodology provides ECMCables.com with the unique ability to offer a "repair and replace" program for anyone wishing to upgrade their current ECM cable products which have either already failed, or are destined to fail and are having to be treated and used with extreme care to extend future use.
---
---
There are no products to list in this category.